As a real-world pilot with an instrument rating in airplanes and helicopters, let me start by saying I would never have done this flight in real life. But in MSFS? Let's give it a shot. Departure airport was Shelter Cove, CA (0Q5), a very scenic place indeed. Unfortunately, you can't see much of it on my departure. It's a VFR-only airport, so taking off in 2 miles vis with 200-ft. ceilings is not even legal.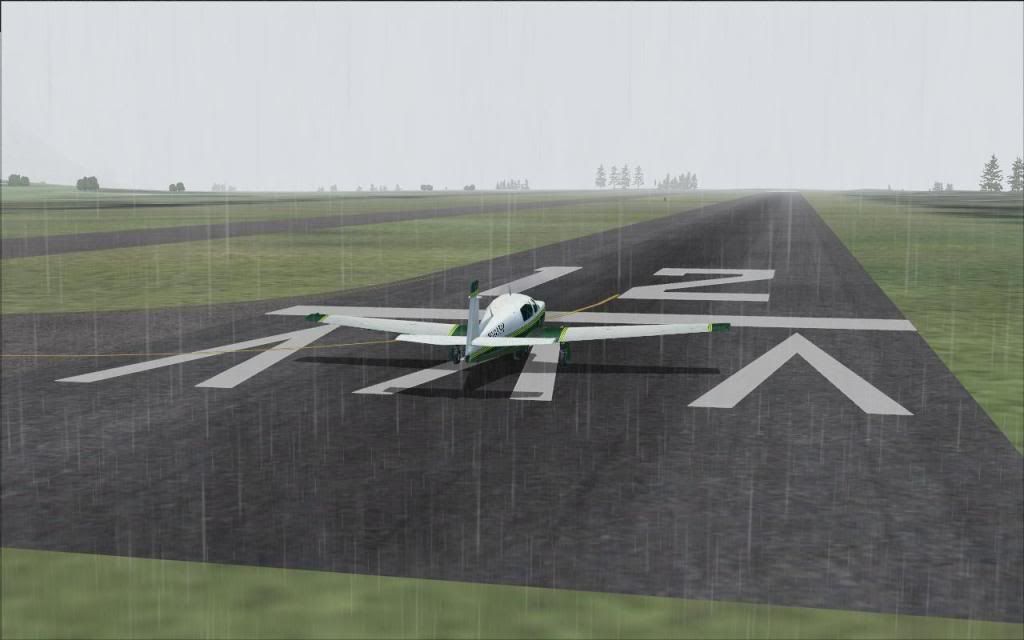 I was on instruments from the time I rotated for takeoff (turn right at 500 ft. to avoid the huge mountain off the end of runway 12) until I was on top of it at 10,500 ft.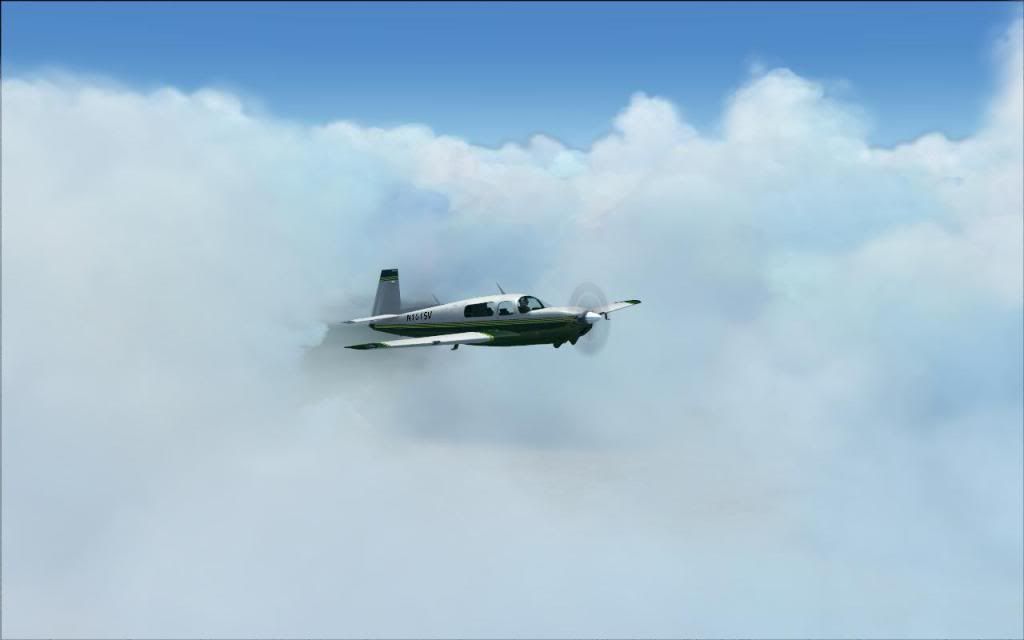 Clouds all the way up the coast...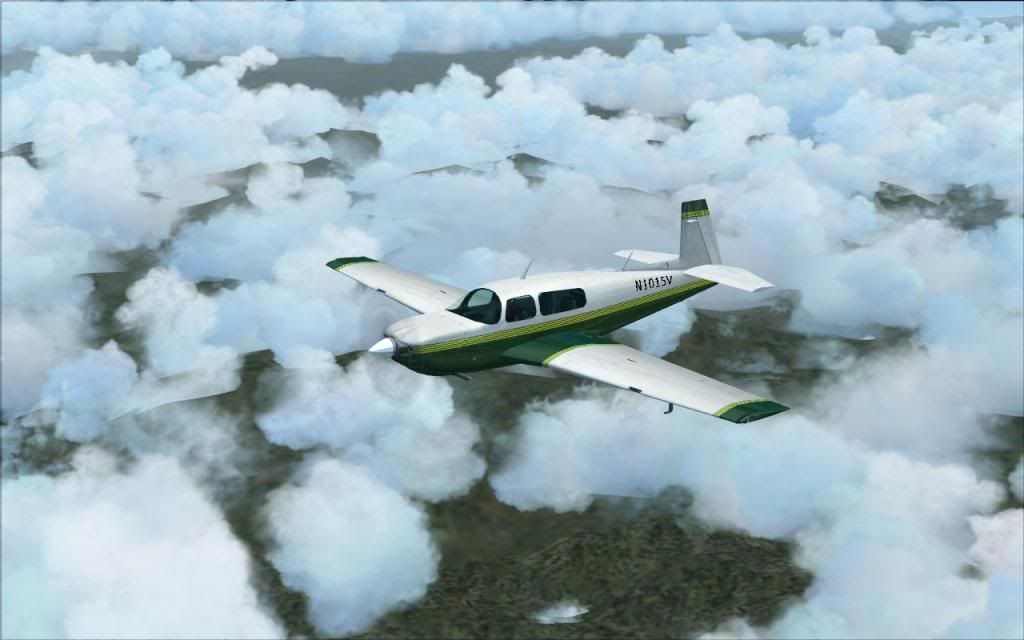 The approach to runway 34 at Newport, Oregon was just as bad as the departure. I knew I'd be breaking out right at mins, so I cheated low (below MDA... a very, very bad idea in real life!) on the GPS approach. At 1 mile out, I saw the approach end of the runway, at an angle, exactly as depicted on the approach plate. It worked!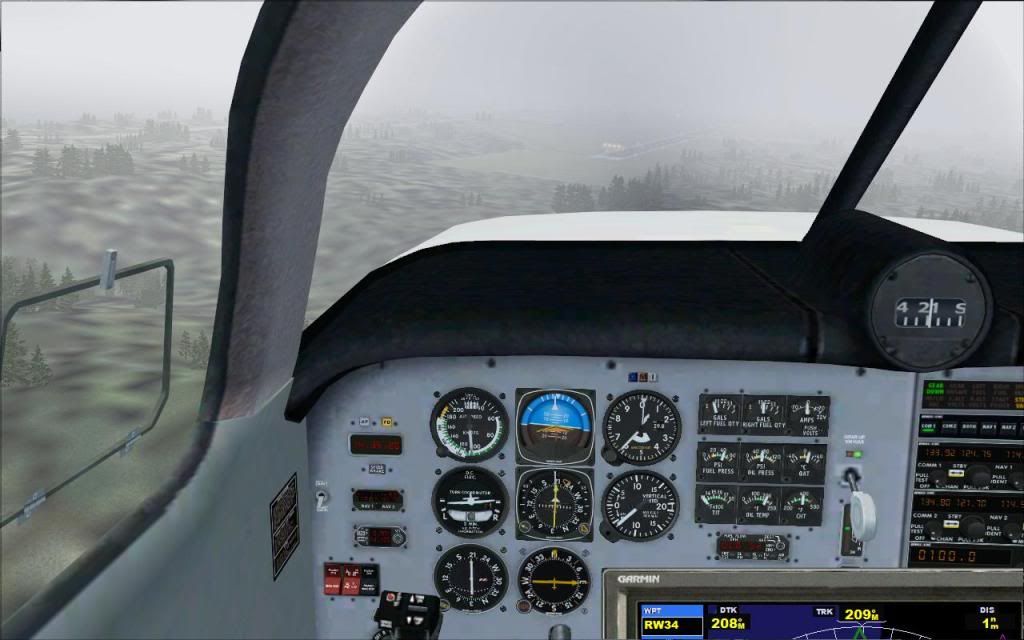 In real life, ice would have been a big issue on this flight. The freezing level was below the tops of the clouds. So I would have had to stay low enough not to pick up any ice and just plowed through the clouds for 1.7 hours. Not much fun.