Got a chance today to take the new Falcon for a test drive. The record snowfalls we've had in New England this month got me thinking there must be a way to get away from winter. So, naturally, I thought of Maui. But with strong prevailing headwinds, it was way out of range for the Gulfstream. Enter the Falcon 7X: nearly 6,000 nm range, with 8 passengers.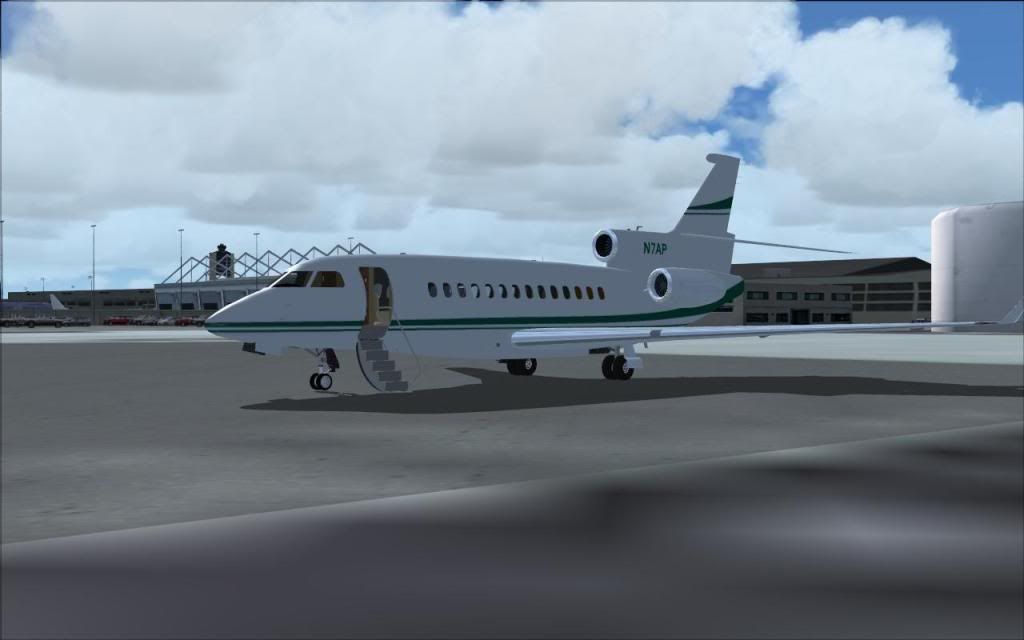 N7AP is the new flagship of the FS Airpark charter fleet. Boston Logan to Kahului is a 12-hour flight, and there was plenty of room in the back for my wife and our toddler, with enough space left over for an augmented (3-pilot) crew.
The two couches fold down and together to make a huge bed: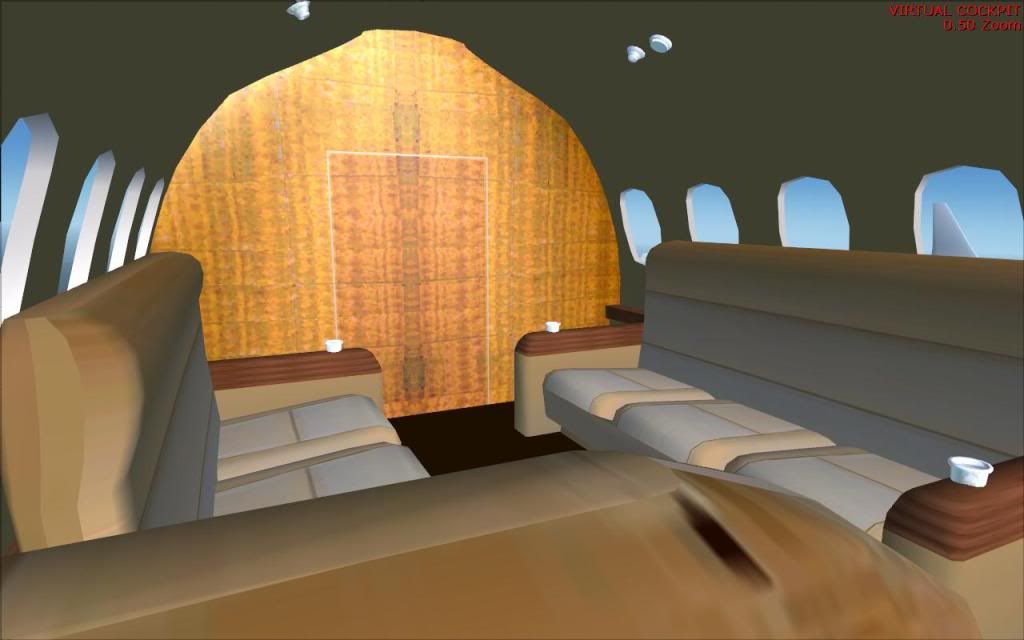 We departed at 10 am Boston time and got to Maui around 4 pm Hawaiian time. Some views from the descent onto the ILS 2 at PHOG: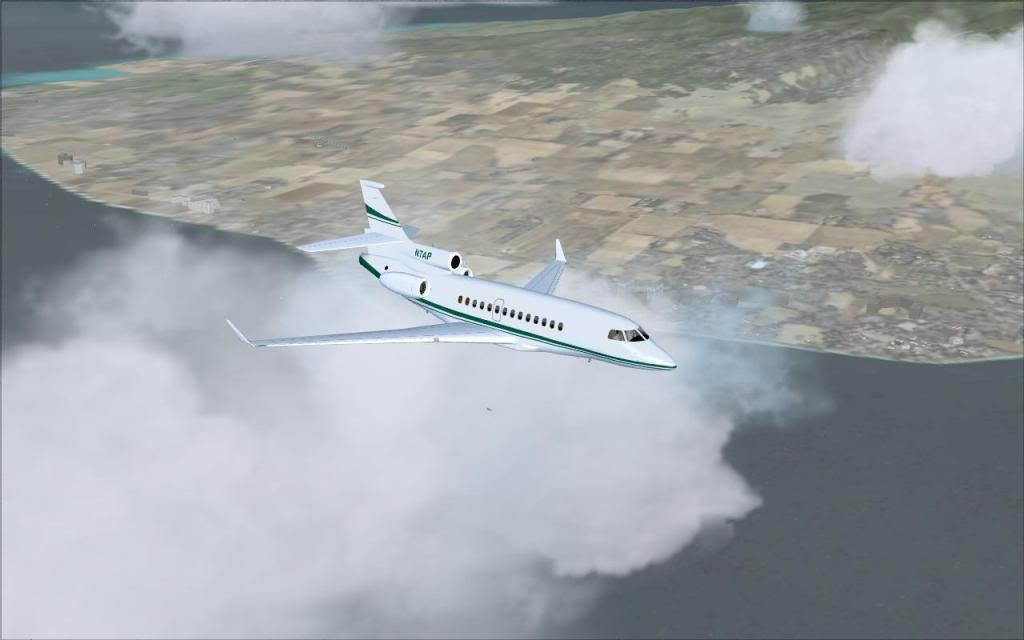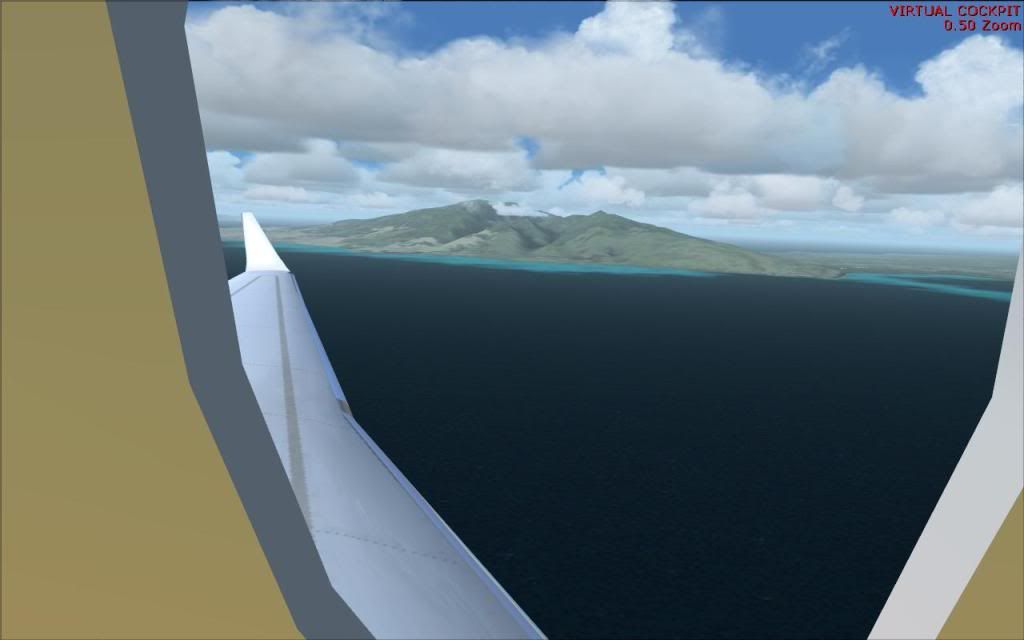 It took 12 hours and over 3,500 gallons of Jet A, for which the bill was over AE 15,000. But being able to leave Boston after breakfast and make it to Maui in time for dinner? Priceless!