Our discussion on high-quality add-ons prompted me to go find some of Bill Lyons' freeware. I was kind of in the mood for a biplane. I tried the Luscombe Silvaire (monoplane), the Waco (nice, but hard to see where you're going!), and finally settled on the Travel Air. I like this one!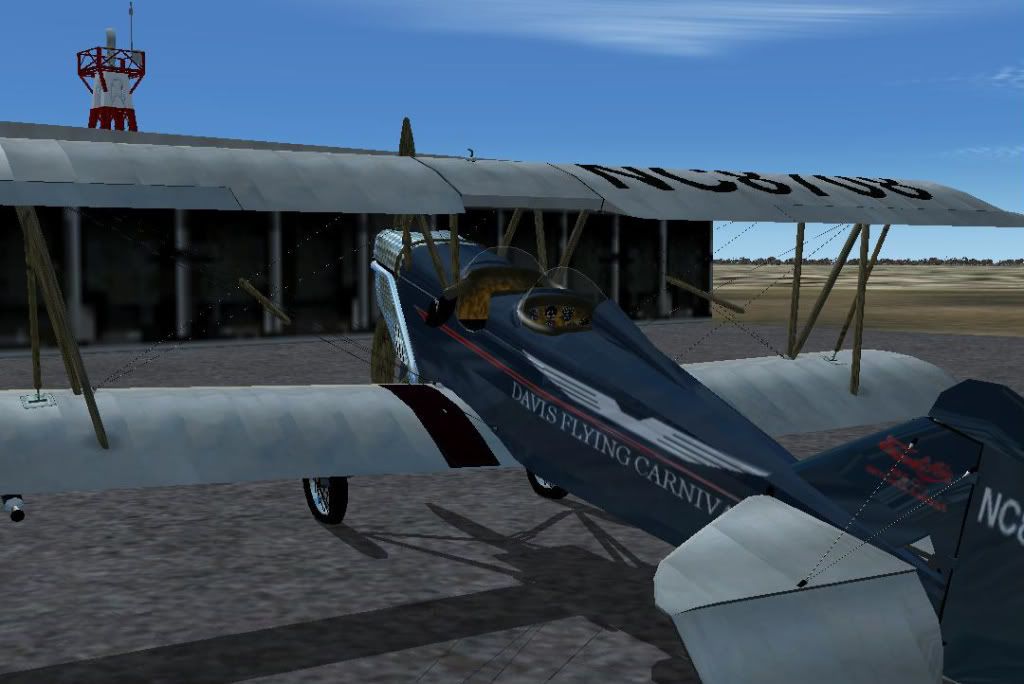 Airplane ride, anyone?
Great details on the model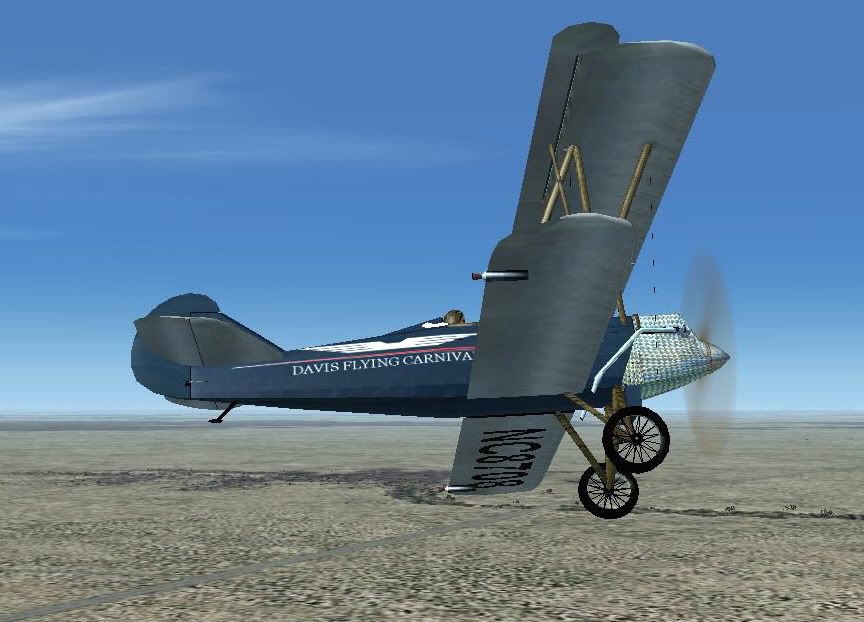 Looks and feels like a barnstormer. The scarf flaps in the breeze!
Crosswind final. Notice the slip. Virtual cockpit is amazing!
This thing's a blast! I think I'll be back to this one!