On my way to Vladivostok, Where the trans siberian railway starts or ends depending on which way you are going. But due to fuel limits and things like that I had to fly in to Anadyr first then I'll puddle jump down to Petropavlavsk and one more stop after that I'll be at the begining or the end of the Trans Siberian Railway. I have four words for the bigging of this journey.... It's cold out here!!!
Leaving the shore line at Nome.
The satalite view of me across the Bering Sea.
On final at UHMA.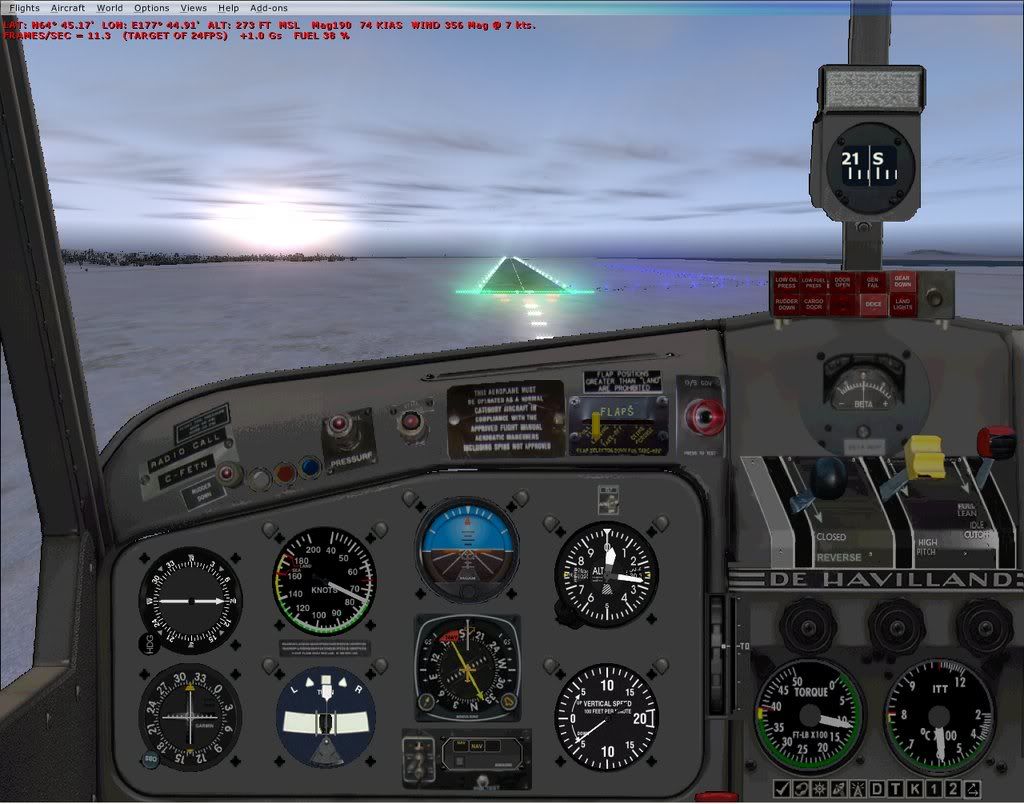 Safe and on the ground at UHMA.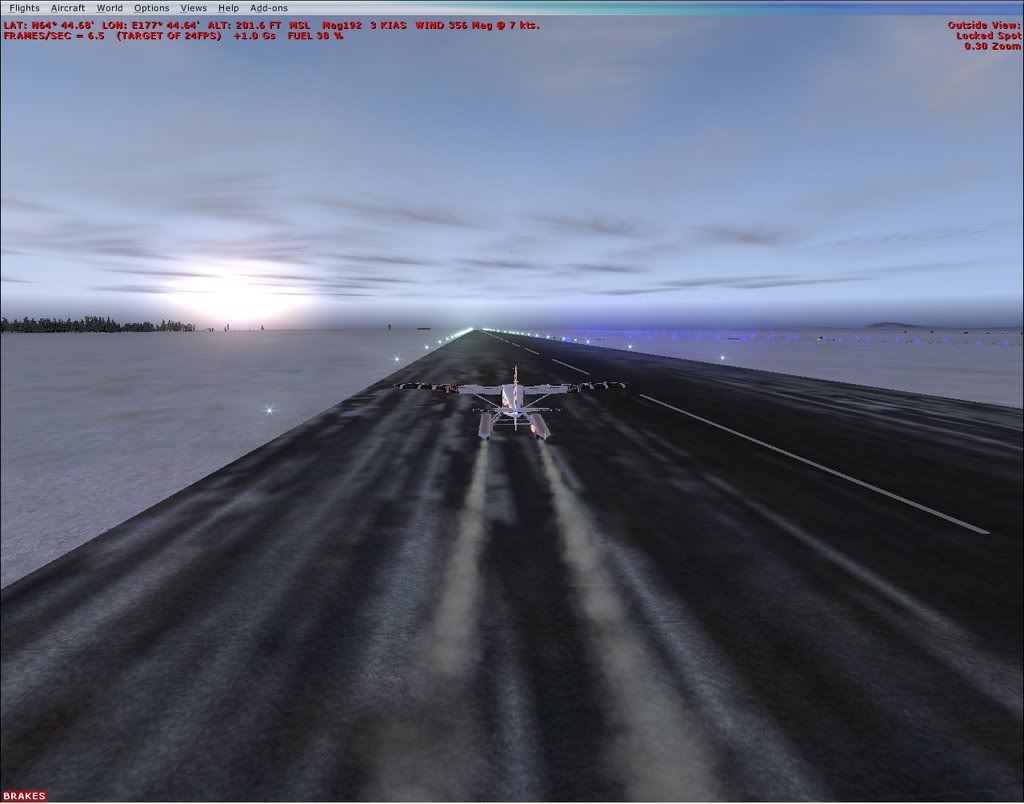 Check out all my screen shots at....
http://s708.photobucket.com/albums/ww83/fduck101/
Thanks again for the inspiration to take on such an endless flight